DMC: Student Services
DMC Self-Service Lab Hours
Please see the library's hours. All equipment is available for self-service use during the library's open hours. 

Equipment Checkout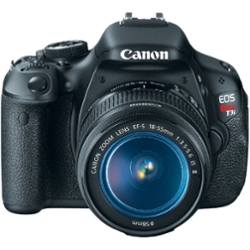 Equipment checkout, for use outside the library, is handled at the first floor circulation desk. The library lends digital cameras, video and audio recorders, laptop and tablet computers, and many other electronics and related accessories as shared resources. This ensures that our patrons have the technological means to conduct research, and complete coursework as efficiently and effectively as possible. Equipment is often required for specific coursework and/or has high demand or monetary value. Therefore lending policies are often more restrictive, and overdue or replacement fines often more severe than those for books and media. A list of available equipment, as well as some helpful information about how to use the equipment, can be found here.
Drop-In Technology Tutoring Hours
Drop-in tutoring is suspended while campus is closed for COVID-19. Please email dmc@wou.edu directly for support!
Need pointers on creating a movie with iMovie?  Tips on designing a website with Dreamweaver?  Stop by during drop-in technology tutoring hours when a Student Technology Assistant is available to answer your questions.  Help may be available during other hours the library is open, but the DMC makes every effort to have help on hand during the scheduled drop-in hours listed below.
Fall, Winter, Spring Terms (No Tutoring Hours Summer Term*)