Diversity-focused academic images project
The Project
We are creating a collection of images that center visibly diverse student participants engaged in academic contexts, and making these images freely available under a Creative Commons CC-BY license.
The Context
The educational concept of mirrors and windows advocates that students have learning materials reflecting their own identities and offering views to external experiences. As faculty design courses and learning tools, they require open-access, topical images to heighten student engagement with the content. However, it is extremely difficult to find free-to-use images of adult students with visibly-diverse identities communicating learning activities and relevant emotional moods. Many stock image banks with "diverse" models target racial aspects of diversity, feature PreK-12 students, reflect campus social life, and/or have licensing fees. While some image banks center models from underrepresented communities, scenes are primarily home life, social/recreational outings, and work/office environments. 
This project is funded by a grant from the WOU Foundation
You Look Great! Come Model Your Smarts!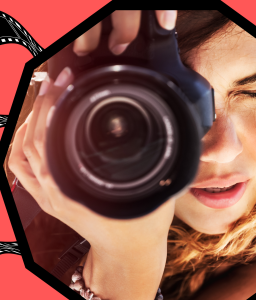 All students are welcome to model! We seek a visibly-diverse range of identities–where "diverse" encompasses race, ethnicity, and color, body size and type, gender expression, disabilities, religious or cultural dress, and/or age. Photoshoots are being scheduled now, Winter 2023.
The Model Information page outlines all you need to know and links to the registration.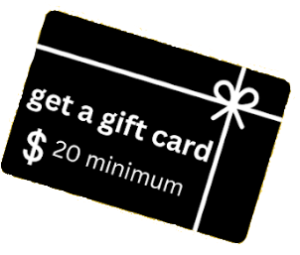 Pre-production (Fall 2022-Winter 2023)
design and distribute a survey to collect pictorial needs (poses, affects, emotions, activities, etc.) from educators, students and staff

create a photoshoot plan, including a shot list based on the survey results 

collect reference images for inspiration 

recruit for and cast participants

(primarily from the WOU student body) to be authentic, visibly-diverse photographic subjects.

scout locations for photoshoots
Production (Winter 2023)
brief participants; gather model information about identities; and model consent & release paperwork 

schedule participants and locations for photoshoots

complete  photoshoots

distribute gift cards to participants 
Post-Production (Spring 2023+)
edit images 

tag and caption images, and add accessibility elements

upload collection of images to web platform with usage and credit guidance  

publicize collection