Does your idea of a good Halloween include curling up with a scary book? If so, this list is for you! Here are some of the books we have right here in Hamersly that will give you a fright. Happy Halloween!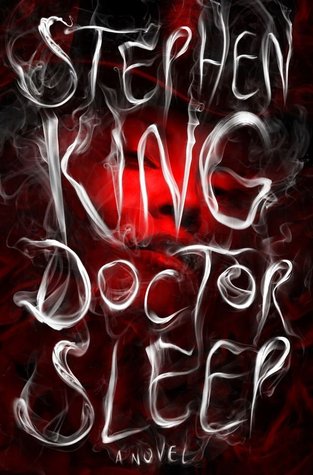 "Stephen King returns to the characters and territory of one of his most popular novels ever, The Shining, in this instantly riveting novel about the now middle-aged Dan Torrance (the boy protagonist of The Shining) and the very special twelve-year-old girl he must save from a tribe of murderous paranormals." – Goodreads
Doctor Sleep by Stephen King. Call Number: REC KIN (1st floor)
A collection of short, but no less terrifying, stories. Ideal for reading aloud to scare your roommates.
Skeleton Crew by Stephen King.Call Number: PS3561.I483 S55 1986 (3rd floor)
If you're looking for a more old-school Halloween experience, give this classic tale a try. "Jonathan Harker, incarcerated in a Transylvanian castle, has an alluring but terrifying dream of three women, eager to prey upon him. His host and jailer is none other than Count Dracula, or Nosferatu, the Un-Dead, controller of the wolves." – Goodreads
Dracula by Bram Stoker.Call Number: PR6037.T617 D7 2011 (3rd floor) or as an eBook.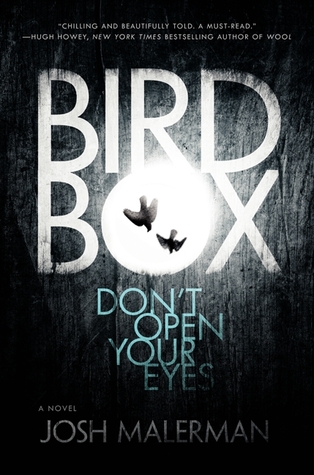 Most people ignored the outrageous reports on the news. But they became too frequent, they became too real. And soon, they began happening down the street. Then the Internet died. The television and radio went silent. The phones stopped ringing. And we couldn't look outside anymore. – Goodreads
Bird Box by Josh Malerman.Call Number: REC MAL (1st floor).
Another timeless classic – short and perfect for reading aloud. "Holmes and Watson are faced with their most terrifying case yet. The legend of the devil-beast that haunts the moors around the Baskerville families home warns the descendants of that ancient clan never to venture out in those dark hours when the power of evil is exalted. Now, the most recent Baskerville, Sir Charles, is dead and the footprints of a giant hound have been found near his body. Will the new heir meet the same fate?" – Goodreads
The Complete Sherlock Holmes – The Hound of the Baskervilles by Arthur Conan Doyle.Call Number: PR4620.A5 .M67 1953 (3rd floor).
A collection of stories by the legendary horror writer H.P. Lovecraft. Prepare to face terrors beyond your wildest imaginings…
Tales by H.P. Lovecraft.Call Number: PS3523.O833 A6 2005 (3rd floor).